Monday Night Class
Let me introduce myself before we start this transformational journey together. My name is Sophia Clewley the founder of The Source Hairdressing, which was established in 2007 when we moved over from London.  Since then I have been working closely with Michael King the founder of the Cosmosis Mentoring Centre in Perth, where I have learnt a great deal of amazing life tools that I would love to share with you.
I am a qualified Transformational Coach, Mentor and Holistic Counsellor, as well as being the Style Director at The Source.
I have been teaching Self Mastery/Meditation for several years now, and I find it so rewarding seeing how people grow and blossom into more confident, compassionate, happier people by making small changes and working with the tools I share with them in class.
When

Every Monday at 6pm

Where

The Source Hairdressing Salon
North Beach

Cost

$15

Bring

Water and an open heart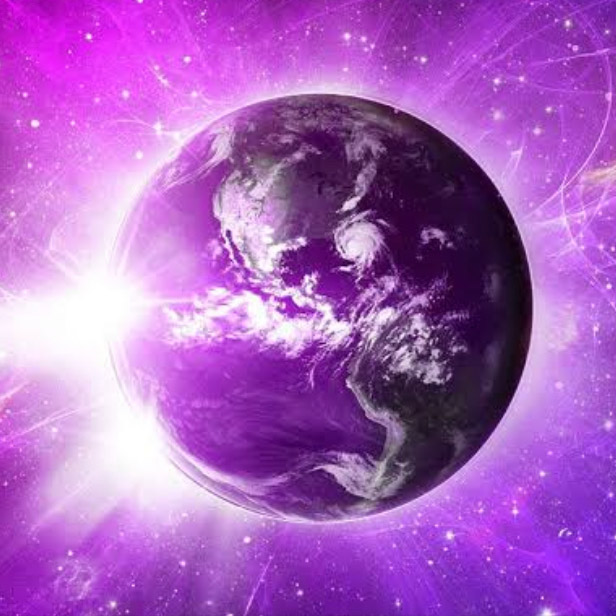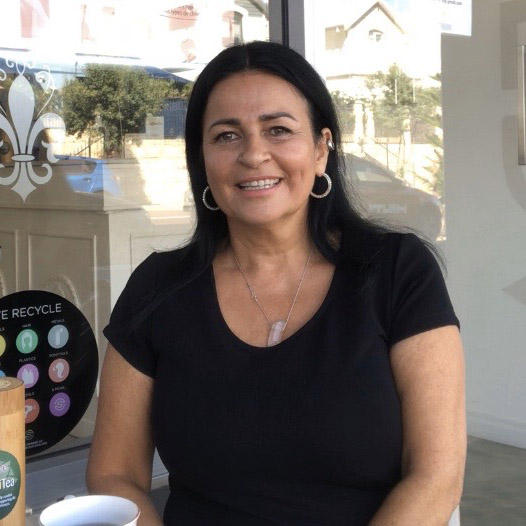 What you will learn
How to still your mind, expand your awareness and open up to more self love.
There are guided meditations, discussions, transformational clearing processes, and tools that will help with life's challenges.
Self Mastery – will enable you to change how you respond to the world while grounding more love.
Meditation – will help you go beyond the mind and experience your essential nature while bringing a sense of peace and stillness to the heart.
Bookings
Bookings are essential: Please call 9447 2242 or email sophia@thesourcehairdressing.com.au to reserve your seat.
Testimonials
I have been blessed in going to Sophia's Meditation and Self Mastery Classes for several years now. The way it has helped me deal with my life's journey so far has been very fulfilling and gratifying. It makes me realise that I'm not the only one dealing with past and present insecurities and it helps me greatly in wanting to evolve and be the best human that I can be. The energies and love that I feel in class is something I would recommend everyone to come and experience. Thank you Sophia and All.
I've been attending Sophia's Self Mastery classes for years now and I can honestly say that they have changed my life. I'm fortunate that I started these classes at the age of 23, as they have really helped me navigate my early adulthood into my late 20's. These classes have enabled me to understand myself better and completely shift how I respond to anything in life. I endured a lot of anxiety when I was younger and these classes have allowed me to work through that and I rarely experience it these days at all. It's a wonderful environment where I feel safe to express myself and know that I will only be met with support from others without judgement. I also love that people from all ages come to this class as we all have so much to learn from one another.

It is a wonderful weekly reminder to give myself that 'me' time, keep myself on track with staying grounded and to return to peace. I would highly recommend to anyone who just wants to be present in every day life and practise self awareness. There is a whole lot of love in this class.
'Sophias weekly classes have and continue to bring much light, healing, understanding, learning, growth and self empowerment into my life. She shares with her class simple tools and techniques to embody these higher qualitys of love. These qualities allow me, if i so choose, to live my highest potential each day. She is always lovingly reminding us to see ourselves and others with unconditional love, acceptance, gratitude & compassion.

Thank you Sophia for supporting us all with your love and wisdom.
I thought I would try out a meditation class with Sophia at The Source and little did I know that I would still be attending classes 3 years later!
What a journey to be taken on, and loving every minute of self discovery, learning to transform my life with self mastery and making wonderful friendships along the way. Highly recommended!
Sophia's mediation class is and has been more than just a class for me. I have found it to be the path to the truth within myself and the world around me. She has created a space of non-judgement, harmony, joy, wisdom, inspiration and unconditional love. The support and inspiration she has shown to me is beyond any value. This magnetic class has drawn forward caring, like-minded people wanting to create love in the world. It is rare to find a mentor that is honest, relatable, inclusive, grounded and truely walks their talk. I have so much gratitude for Sophia and the service she is providing for our community.

Love and light